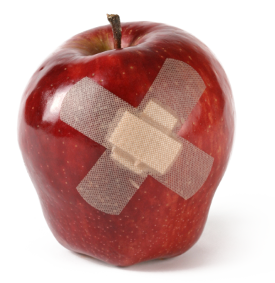 DDr. Heinrich is frequently consulted by patients who underwent treatment at medical facilities not specialized on liposuction. Often the reason for chosing those facilities was to save money. The unsatisfactory results of such liposuctions usually manifest themselves in the form of dents and irregularities of the silhouette.
In most cases DDr. Heinrich is able to help and improve the unsatisfactory result considerably!
Corrective work is difficult, time consuming, and has to exclusively be performed with microcannulas in order to achieve the necessary level of preciseness. Often the silhouette needs to be reshaped and autologous fat can be used to fill in "dents" resulting from over-aggressive liposuction done during the previous intervention.
I was completely satisfied with the care plus all of the information. Both before and after the operation. I felt that I was getting outstanding care and that I was in good hands. The staff were very thoughtful and understanding. I wouldn't hesitate to have this operation done again.
Autologous fat injections can be performed in different ways: Either with untreated autologous fat or with stem cell-enriched autologous fat. The methods differ in terms of the durability of the result. Stem cell-assisted lipotransfer is recommended for corrective procedures because of the durability of the result.