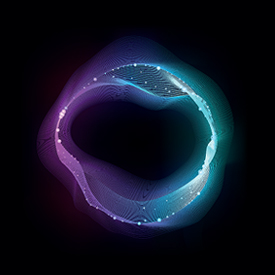 In the scope of the DDr. Heinrich Academy®, we offer interested parties an opportunity to obtain more detailed information on the treatments that we offer or to take part in our training events.
Patients
We offer the following for interested non-medical laypersons who would like to learn more about our treatments. The current program of training events for patients is available upon request.
Visit us on YouTube and learn about our treatments
Doctors
DDr. Heinrich is Chairman and Medical Director of the International Academy of Aesthetic Lipolysis (IAAL), a platform founded in 1994 for conducting advanced training events for doctors. DDr. Heinrich holds workshops on liposculpture (liposuction) and injection lipolysis (fat-away injection) upon request. If you are a doctor and are interested in a workshop, please contact us.
DDr. Heinrich über Neuentwicklungen in der kosmetischen Chirurgie am Menopausekongress 2008